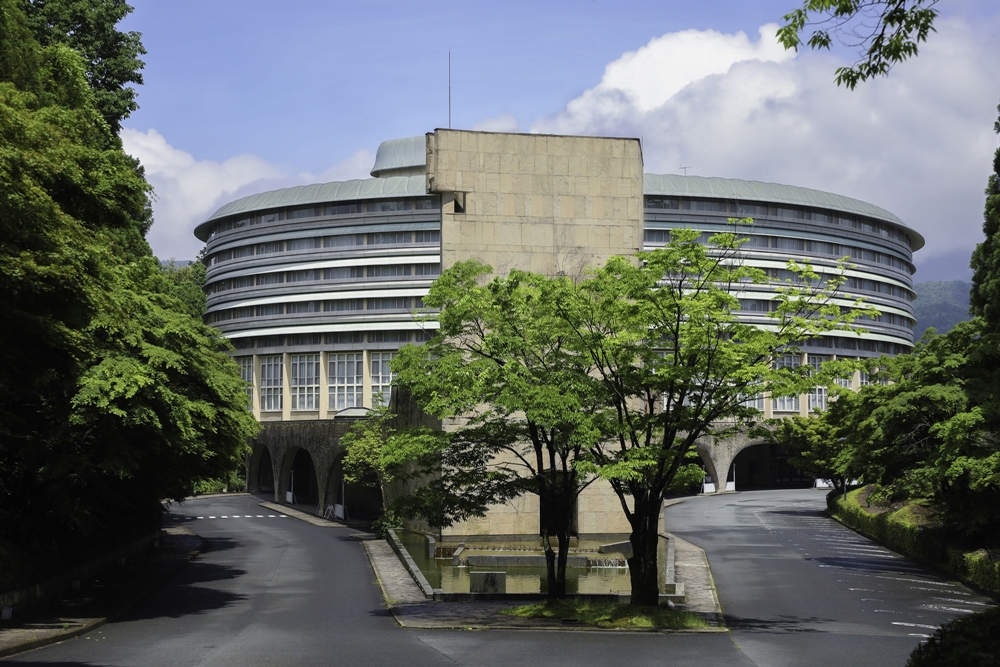 TEL:+81-75-712-1111
FAX:+81-75-712-7677
Check in14:00
Check out11:00
Overview
PRINCE PERFECTION
The Prince is characterized by exceptional comfort, contentment, elegance and privacy―exactly what one would expect from the flagship of the Prince brand.
The Prince Kyoto Takaragaike is located next to Takaragaike Park, which is blessed with the beautiful four seasons of northern Kyoto.
The hotel is the last work of Togo Murano, a great architect in the history of Japanese architecture. In general, the design is curvilinear to have it blend in with the surrounding landscape. The hotel is set up with various installations that allow you to experience the culture of Kyoto and provides a relaxing stay for them to unwind.
Services/Facilities
wireless internet
Foreign currency exchange
美容室
Dressing (service)
Photo studio
Laundry
spa
Access
By Train
20 min. to the Kyoto International Conference Center on the Karasuma subway line from Kyoto Station. Get off at Kokusaikaikan Station and walk 7 min. (3 min. from exit 4-2). From 10:00 P.M. - 7:00 A.M., use Exit 3.
By Car
30 min, taxi ride (approx.¥3,500) from Kyoto Station. Or 90 min. by taxi from Osaka International Airport. Drivers take the Kyoto-minami Exit off the Meishin Expwy., 45min. under normal condition, or the Kyoto-higashi Exit off the same expwy., 35min. under normal condition. (The Prince Kyoto Takaragaike is adjacent to the Kyoto International Conference Center. Drivers should follow the signs posted for the Conference Center.)