Yakushima Iwasaki Hotel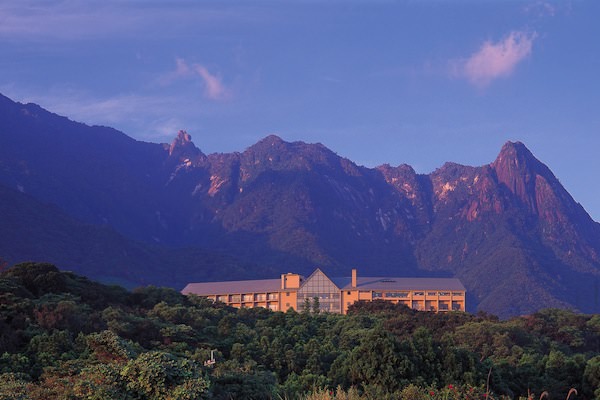 Company name

Iwasaki Sangyo Co.,Ltd
Head office location
〒892-8518
9-5 Yamashitacho Kagoshima-City
Tel:099-223-0112
Fax:099-225-0027
The number of job offers for Specified Skilled Worker
Basic salary

Monthly salary: \160,000 – \203,000 (Bonus is provided additionally)

* The amount of basic salary will be discussed at the interview.

Actual working hours: 7 hours 40 minutes (There is overtime work sometime)

* The starting time of work depends on the working section.

Holiday

The annual holidays: 102 days (Paid holiday system is introduced.)

* One-Year Variable Working Hours System

Board and lodging charge: \1,000 /month

(Staff dining is available with \350/meal)

Area allowance: \20,000/month

For inquiry about the application

〒892-8518

9-5 Yamashitacho Kagoshima-City

Tel:099-223-0112

Fax:099-225-0027

Mr. Hirohiko Adachi, Administration Dept.

For international call to Japan from abroad,please add +81 (country code) first and then drop the leading 0 (zero) from the area code.
Work location
Yakushima Iwasaki Hotel
〒891-4404
1306 Onoaida Yakushima-Cho Kumage-Gun
Tel:0997-47-3888
Fax:0997-47-3788