Hotel Buena Vista Toyo Kanko Jigyo Co,.Ltd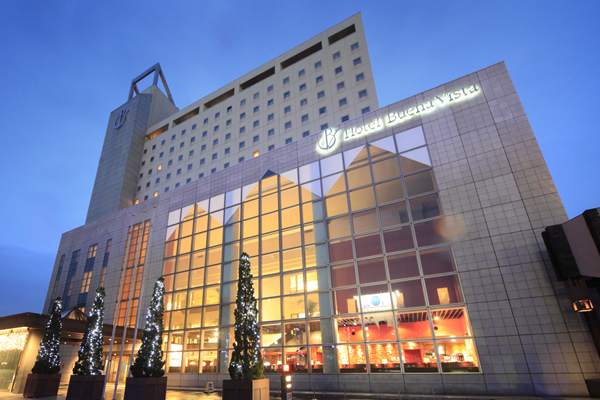 Company name

Hotel Buena Vista
Toyo Kanko Jigyo Co,.Ltd
Head office location
4035-10, Kitayama, Chino-City, Nagano Prefecture, 390-0814
Tel: 0266-67-2100 (Main Number)
Fax: 0263-67-2065
The number of job offers for Specified Skilled Worker
Working Conditions at Hotel Buena Vista

– Basic Monthly Salary : \192,000 -\300,000

(Negotiable depending on educational background /personal experience)

– The annual holidays of 105 days, refreshment leave and special leave are also provided based on the work regulations.

– Raise in salary: once a year/ Bonus: twice a year (Summer and Winter)

– Commuting Allowance (For commuting to work by own car or public transportation)

-Family Allowance (Based on the work regulations)

– Social Insurances (Welfare Pension Insurance, Health Insurance, Employment Insurance)

– Discount System for Group Companies

– Rental Property Mediation Support Program ( Corporate contract)

Application Documents

–  CV, Job History

Screening Process:

-Written Examination in terms of common knowledge and special field.

– Interview

Motto of Hotel Buena Vista

"Full-service hotel focusing on the output of information" with an overwhelming centripetal force.

For inquiry about the application

Human Resource Development, General Affairs, Hotel Buena Vista

1-2-1, Honjyo, Matsumoto-City, Nagano Prefecture, 390-0814

Tel: 0263-37-0120(Main)Fax: 0263-37-0666

e-mail: bv-soumu@alpico.co.jp

For international call to Japan from abroad,please add +81 (country code) first and then drop the leading 0 (zero) from the area code.
Work location
Hotel Buena Vista
1-2-1, Honjyo, Matsumoto-City, Nagano Prefecture, 390-0814
Tel: 0263-37-0111(Main)
Fax: 0263-37-0666